OFF BEAT CULTURE artists 2019
OFF BEAT CULTURE proudly presents it's latest musical sensation – the artist and young artist
singer with a very special alternative voice. Look out for her upcoming single "Outshine The Starlight" on Soundloud, Spotify, Apple Music this summer.
wonderful soft voice with a serene quality to it. Look out for future release "Good Pain" on Soundcloud, Spotify and Apple Music
with a warm and emotional voice. Listen to his acoustic pre-release "Back In London" on Soundcloud and for further releases in the future.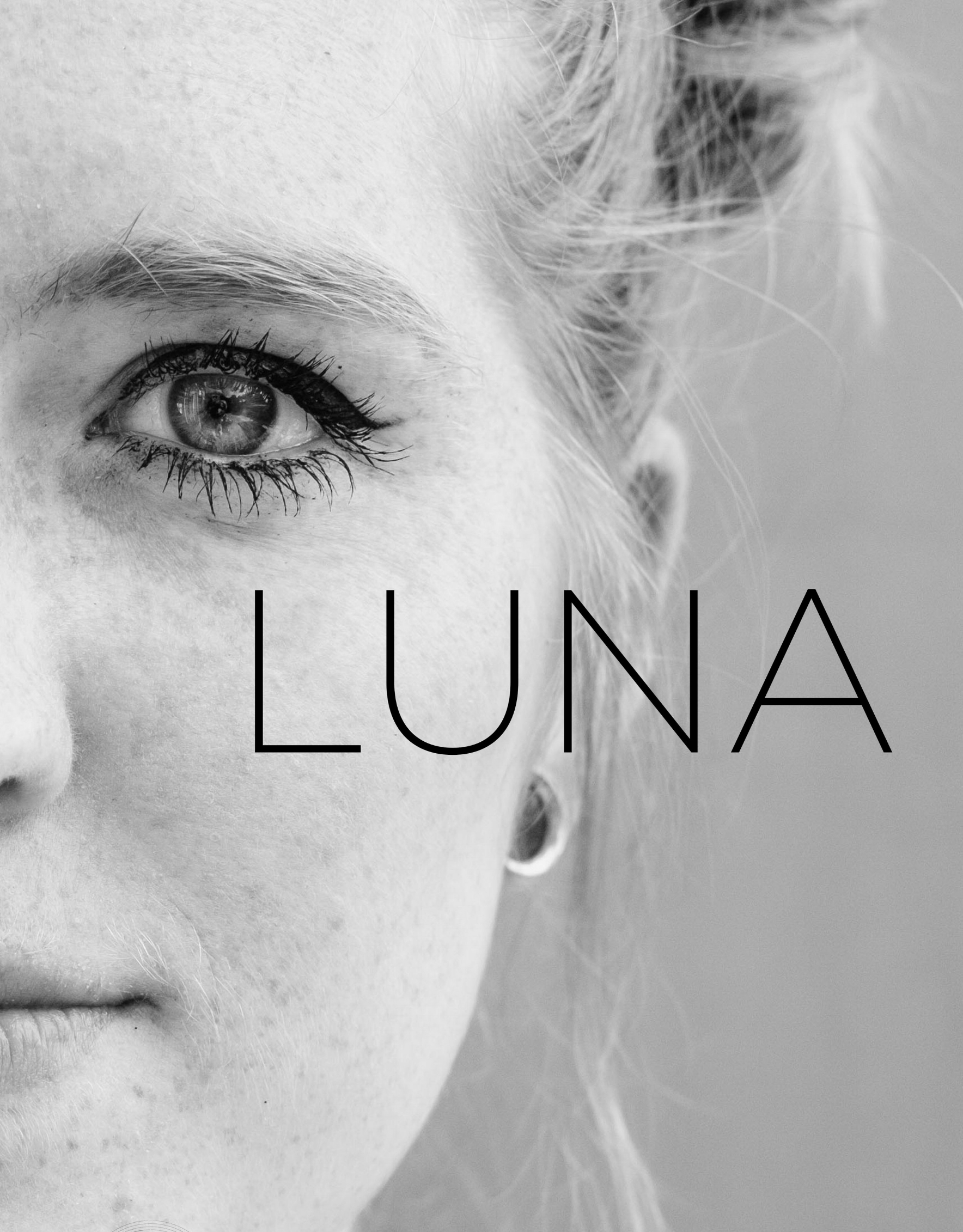 singer with a beautiful folky voice. Look out for single releases in the future.
soulful voice. Be ready to be on your knees
soft voice with wonderful expression and strength. Look out for further releases.
very PROMISING young voice. Watch out for great things to come